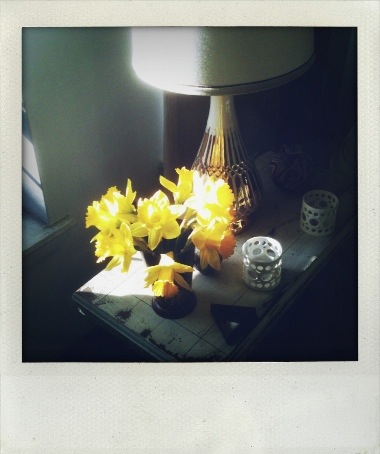 Yes, it's true! Mercury went Direct on April 4th and soon, at 11:01 pm EDT on April 13th, Mars will go Direct! I have not looked forwards to a Friday the 13th in such a long time!
It's been a long haul hasn't it? After a grueling week I spent an absolutely lazy day today, sleeping in til noon, taking a neighborhood jaunt to the local Salvation Army and finding a few vintage lamps to spruce up my apartment! Then watched some Tommy & Tuppence while rearranging things for the new finds.
Spring is surely here and soon we'll be Retrograde Free! Yesterday we had our final Full Moon while Mars is still Retrograde, at 3:19 pm EDT in Aries/Libra. A bit of a tense Full Moon, what with the Grand Cross of Mars opposing Neptune all Square the Venus opposing North Node! Speaks of potential deceptions in relationships, or a kind of transcendent state or appreciation of the arts. If there has been a deception, it may come to light once Mars goes direct. Retrogrades often uncover things, sometimes literally (at some point I'm going to write an entry about how most all the bodies of the Long Island Serial killer were found during Mercury Retrogrades) but just as often enough one can find out just after a Retrograde, during that post retrograde shadow, that things were not as they seemed during. It could have to do with anything–a job, a relationship, etc. That's why it's always best not to make bold decisions during Retrogrades–because often when things go direct, we'll see a whole new side of things!
Of course the exception to all of this is when something from the past comes back to you! Or when you're shopping vintage, as I was today! Then it's in the spirit of the retrograde to explore the past that has returned and see if it's something important to keep around.
I predict that soon as we transition to the next New Moon, we'll leave the bad in the past and we'll all be "Feeling Good" so here's a playlist to listen to as things look up! (listen here on spotify)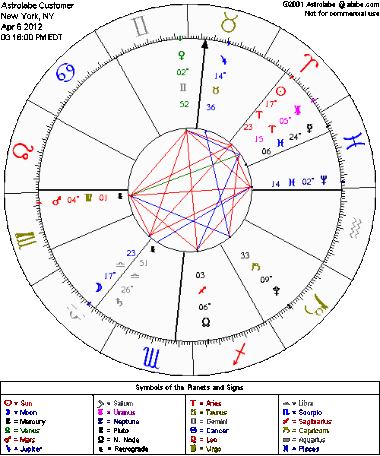 ---