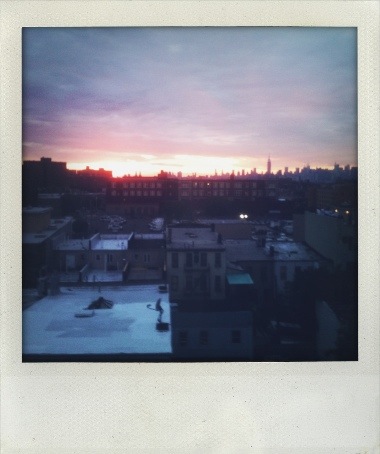 How many goodly creatures are there here!
How beauteous mankind is! O brave new world! That has such people in it!
-Shakespeare "The Tempest"

Lately I've felt like I've been catapulted into a "Brave New World" that I did not know could exist. Sometimes, when you encounter certain individuals who, let's say, are behaving neither professionally nor with any empathy whatsoever, you just have to say "Wow! Glad that's not me!" For you never want to lose your empathy and sense of humanity, even if others around seem to have no moral compass. Many have fallen for "Fools Gold" in many senses, and many will continue to do so.
With this Lunar Eclipse being only the second out of three Eclipses, and with the Moon being in Sagittarius, we may feel like we're on a long journey during this time. Some are in fact undertaking a huge journey to a new life, having to leave behind everything they've known in a Aldous Huxlean "Brave New World" to embrace a more Shakespearean "Brave New World."
The official Full Moon Solar Eclipse will occur at 4:12 pm EDT. Feel free to celebrate moving on to new ground by listening to this "Brave New Word Lunar Eclipse Mix tape!"

---