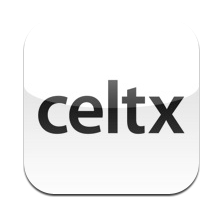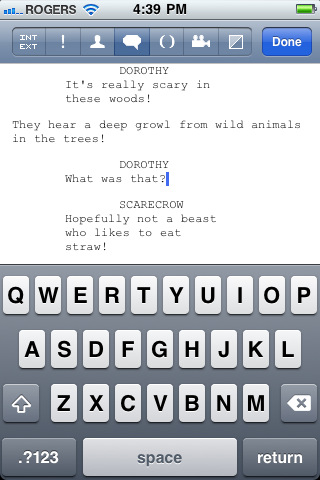 "ScriptFrenzy!" has me very busy this week. But I thought if you'd been thinking about maybe doing Script Frenzy but thought "Why, I can't write a script! I don't know how. Plus don't I need some fancy software that costs hundreds of dollars?"
To that I say, "NO, you don't!" If you haven't heard of Celtx by now let me inform you! It's just thet #1 choice for media pre-production out there AND it's FREE! That's right! Free!
It can't be free you say! But it is. If you really want to buy SOMETHING (and lord knows I did, just because I'm kind of attached to their "Plot View" which makes little notecards on a fake note-board for you) you can buy their Add-Ons and spend a whopping $9.99 if you buy ALL of them! OR, if you're feeling philanthropic, and don't need little fake index cards on a bulletin board, you can donate to fight malaria.
And did I mention for a limited time only, you can get 50% off and take all of it on the road with you (or on the subway or to the coffee shop) with their iphone/ipad app that's now only $4.99?
If only the rest of life were this sweet, easy, and free. I won't say anymore.
---