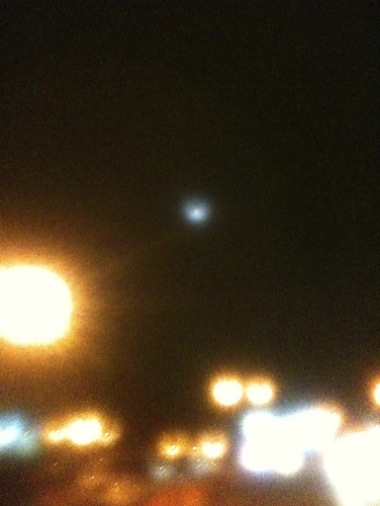 We're coming up to the Hunter's Full Moon, also known as the Blood Full Moon, on Tuesday October 11th at 10:05 pm EDT. Rather fitting I think given the Halloween season that's upon us now! Yes, it seems we are already in the "Holiday Season"; next stop Thanksgiving, then non-stop holidays until the New Year! I can't believe it's October, and not only that, almost half of October is gone. Where did 2011 go? We're certainly had a lot of changes this year, and from the Full Moon until the next New Moon, might be a good time to reflect on what you've accomplished for 2011, and perhaps start thinking about 2012 even. Waning periods (when the Full Moon to the next New Moon) are traditionally good times for reflection, vs the action of the Waxing period from New to Full.
This Full Moon has a bit of a serious feel to it with the Sun conjuncting Saturn, yet Venus, having moved into Scorpio now opposes Jupiter in Taurus for a bit of levity mixed with intense mystery, and the Moon in Aries is Trine Mars in Leo provide impetus for action. It feels like things are almost about to crystalize, but perhaps the temperature isn't cold enough or the conditions aren't quite right yet. But Saturn the Taskmaster says some progress will be made; it's just a question of what?
So in the theme of mysterious progress, things on the verge of crystalizing, and hidden realms almost within reach, I put together a "Hidden Doors Full Moon" mix tape. I could have named it the Blood Moon Mixtape as well, but I don't think this Full Moon will be that gory–thankfully!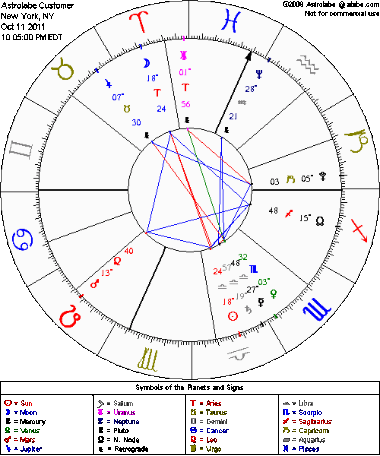 ---