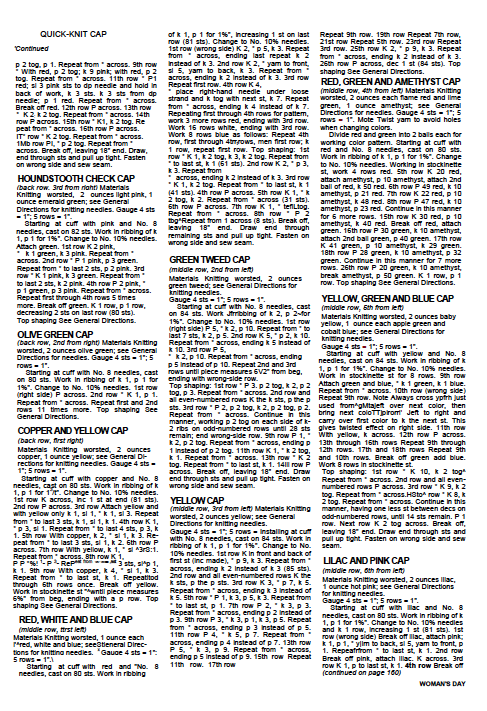 As promised, I am now going to share with you some discoveries which have changed my life! Perhaps these discoveries won't be so life changing for many of you, but then again, you might just be naturally organized or have Mars in Virgo or something! I, however, have Mars in Pisces (the opposite of Virgo) and so sadly am naturally disorganized, or at least inclined to have entropy take over more regularly than not.
I hit a breaking point last weekend, when I really needed to find some paperwork and couldn't. Realizing that even after my paper purging spree in the Fall I still have too much paperwork to keep it all organized comfortably, I decided I really need to go paper free on almost everything!
How is this possible, or is it even possible you may ask? I did some research and not only is it possible but it's much easier than I anticipated!
I researched the product "NeatReceipts for Mac" which comes with software and scanner. It seemed awfully pricey, but I decided that some things are worth the high cost, and if for $200 I can get rid of all those receipts in boxes that I keep for insurance/taxes, isn't that worth it? So I bit the bullet and ordered it!
After that I did more research and discovered that not only is there NeatReceipts, where the program NeatWorks enters in all the info for your receipt and then keeps in stored in nice searchable folders, there are also other programs out there called, OCR programs! You would think they mean OCD programs, but no, the acronym stands for Optical Character Recognition! And it's the wave of the future!
At first I thought that I wouldn't be able to afford any of these magical programs that will scan and digitize all your documents. Some well recommended OCR programs are hundreds of dollars (over my budget that is), such as OmniPage Professional X for Mac. And some not so pricey ones, such as Read Iris Pro for Mac 12 had horrible reviews from almost everyone on amazon it seemed, and worse yet seemed to not even work on Mac OS Snow Leopard, which is what I'm running now!
But then I found the OCR program of my dreams: ABBYY FineReader Express Edition for Mac! At just under $100 it will allow you to digitize and either create a scannable pdf, Word, Excel, or HTML document from your scan! I immediately downloaded the free 15 day trial and tried it out! What a miracle! It even was compatible with my Canon CanoScan Lide25 scanner and popped up in the scanning bar with an OCR button which I could press and it would automatically scan the document, and then open the ABBYY FineReader dialogue box which would ask me what format I wanted it exported to and voila! Success in fully digitizing documents! I created this Cap pattern document from an old completely yellowed knitting magazine through using the software and exporting to Word. Look how clean it is! It didn't miss a beat!
I wondered if I would even need my NeatReceipts when it came, but realized that although the scanning capabilities of ABBYY are excellent the program itself does not organize your receipts, I would have to organize them myself, and I liked the idea of a program that will allow me to organize, store, and search for all of my receipts.
When my NeatReceipts finally came and I tested it out this weekend I discovered that the NeatWorks software is great (take a video tour here if you're interested)! It was everything I wanted in a software for scanning and organizing my receipts, and it will export to Quicken and other programs as well! It even allows you to classify your receipts with various tax deduction codes right as you're saving them so that tax time in the future will be a breeze! However, what was not so neat was the scanner accompanying the software, which promptly did not scan after less than an hour with no reason indicated anywhere. . .
It was then that I discovered that if I went into the preferences, I could choose a scanner and in fact choose my Canon scanner as the scanner for the software! The company had given a list of compatible scanners, however mine was not on there (probably because it is really inexpensive!), or else I might have just gotten the software, which is only around $60! I also thought that having the scanner where you slide in the documents would be faster, but it didn't prove to be and the quality of scanning wasn't as good.
This was even better because I realized that now I can return the NeatReceipts and just get the NeatWorks for Mac software and use the scanner that I have! That combined with the ABBY software for documents (the NeatWorks will scan documents, but it won't convert them to Word, etc the way that ABBY will) and I'm all set!
Ok, so it might take a while for me to scan all my receipts and documents, but I feel like I'm on my way to creating an almost paperless home office now, and I can't tell you how excited this makes me feel (maybe even more excited than the rabbit does!).
---