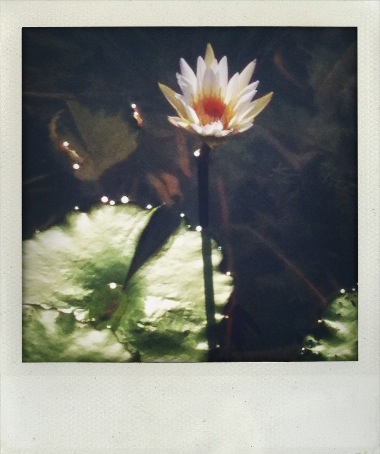 Just this weekend I felt a chill in the air. It scared me a little. I am always reluctant to accept the heat of Summer, and then am disappointed when things start to cool off, after acclimating to the at first unbearable temperatures. Yet, like the end of Summer is often the best, most appreciated time, as the nip in the air reminds us that nothing lasts forever.
For those of you who read my last post, yes the drama of the Summer was indeed anaphylaxis from the most quintessential summer food, the lobster roll. It all goes to show that you're never too old to do something new, including develop shellfish allergies. Who knew one has to fear when one doesn't even get in the water! I certainly didn't, and I spent most of July and early August recuperating from a nasty bump on my head and ensuing neck issues, after becoming unconscious from the shock, and as my friend who was there put it, face planting on concrete.
But there's nothing like a shock where you think you might be experiencing your last moments on Earth to really get your blood going, and realize how much you love your life, with all it's strangeness, wonder, and human imperfections.
So I put together a little "Summer's End" Mix Tape, to enjoy the remainder of the season. Remember, however much you think you know what the future holds, most likely you haven't got a clue!
---