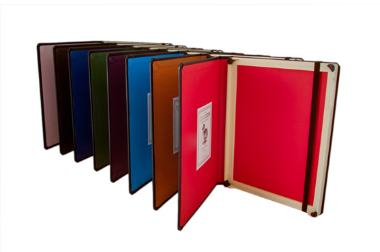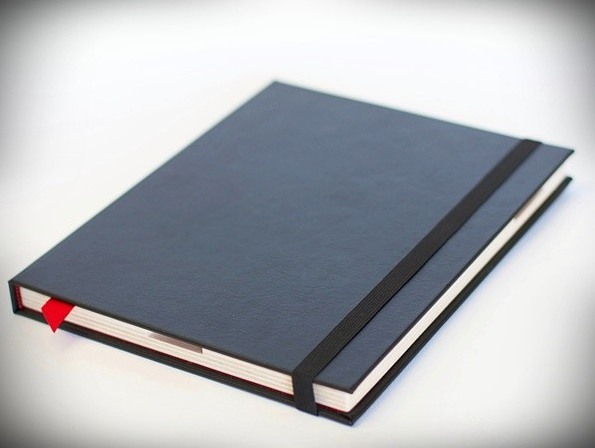 I've dubbed 2011 the "Year of the eEverything"! When I was traveling during the holidays I mentally said goodbye to the books in the airport bookstore. Although I used to be a firm believer that eBooks wouldn't catch on, as usual Apple has made a believer out of me, and although sad for my inner Luddite, I believe books are going the way of gelatin silver film and emulsion photography.
Yes, I used to also think that there would always be people who used film vs digital, spending a good deal of my college years in the darkroom always emerging reeking of fixer and chemicals, but digital photography is here to stay. Just recently there was an article about the last Kodachrome lab in the country. So I'm not getting rid of my books because it's possible they could soon become collectors items (at least some of them!). I saw so many ipads, Kindles, and eReaders while traveling and now even more on the subway that I can safely say that I will be surprised if mainstream books stick around in the next 5-10 years.
Now, just because I believe that I'll be re-reading "Pride and Prejudice" from my iPad soon, doesn't mean that I don't want a touch of nostalgia in my high-tech experience! Enter in the Dodocase (top pitcure) and Pad and Quill case (bottom picture). Each is crafted to look like a book or moleskin. The craftsmanship from each is very appealing to someone like myself who learned to make books in high school and went on to learn letterpress in college. I've been toying with buying one of them for my new iPad, yet I just can't decide! I wish they were in a store somewhere so that I could go get a tactile feel for them; just like you would a good book. I can just see myself closing up the cover of these and putting them on my bedside table after my reading for the evening. Both have gotten rave reviews! Any of you out there have either?
I suppose now that I'm thinking of it, I should really shoot up that film in the veggie crisper drawer that's been there for oh, about a dozen years now. . . Clearly the lesson in all of this is that there are some things that one must do before it's too late!
---