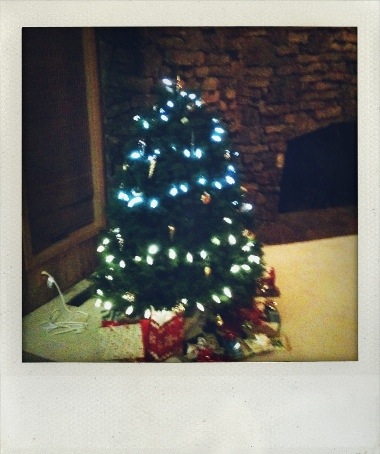 It's Christmas Eve, the Fifth night of Hanukkah, and the New Moon in Capricorn was this morning at 10:08 am PST and 1:08 pm EST, and Jupiter will go direct officially tomorrow at 2:10 pm PST, 5:10 pm EST! That's all you need to really know astrology-wise; we're starting a new Moon Cycle and soon Jupiter, the Santa Claus of planets, will turn Direct and we'll start feeling like luck is on our side again!
So while you're relaxing by the fire, have a listen to this "Winter Wonderland" mixtape. May your days be filled with the holiday spirit, sharing good times with friends and family, thinking of the abundance of the good times of the past and how grateful we are for what we have! May you also get to put your fuzzy-slippered covered feet up and get some good rest!
Merry Christmas, Happy Hanukkah, Kwanza, or Festivus (for the rest of us) to you all!
---